Archive for April, 2010
14 April 2010
Op een blog mag ik altijd graag een 'how to …' of een 'making of' zien. Daarom vandaag de making of the cover van het boek 'Strips uit Gelderland' dat vorig jaar bij uitgeverij Hildebrand Comix verscheen. Ik had de jpg's toevallig op mijn bureaublad staan, vandaar. Meestal heb ik meerdere ideeën die ik een stukje of een heel stuk uitwerk. Het idee 'de cover bestaat uit stroken papierplakband met de diverse strips daarin gemonteerd' staat er niet bij. Was veel werk en weinig soeps. Ik laat de uitverkoren schets en het uitwerken zien.
 Schetsen.
Letterbeeld maken.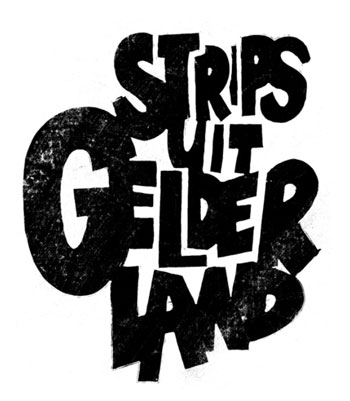 Proefjes maken. Ik mag er graag een verhalend element in stoppen (zie de eerste).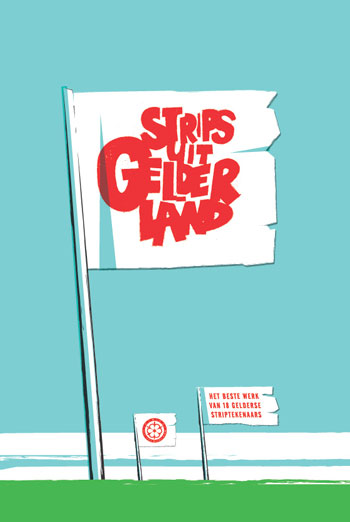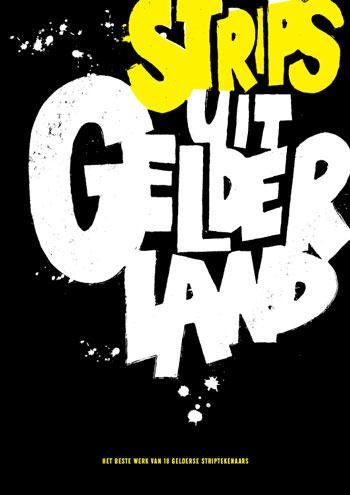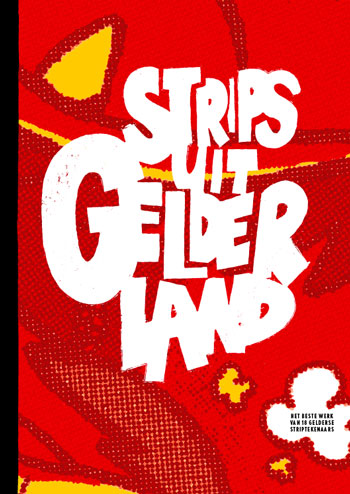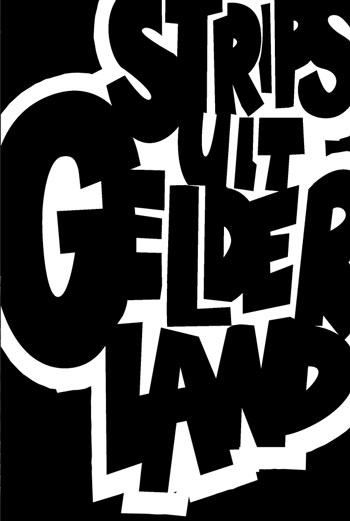 Deze is het geworden uiteindelijk.